Simplicity and ease of use
The Impact watch winder is designed with simplicity and ease of use in mind. It features three "turns per day" settings and both directions of rotation, making it ideal for the vast majority of automatic watches on the market.
Modularity allows for easy customization, accommodating any watch collection size, and the built-in battery enables cable-free use anywhere.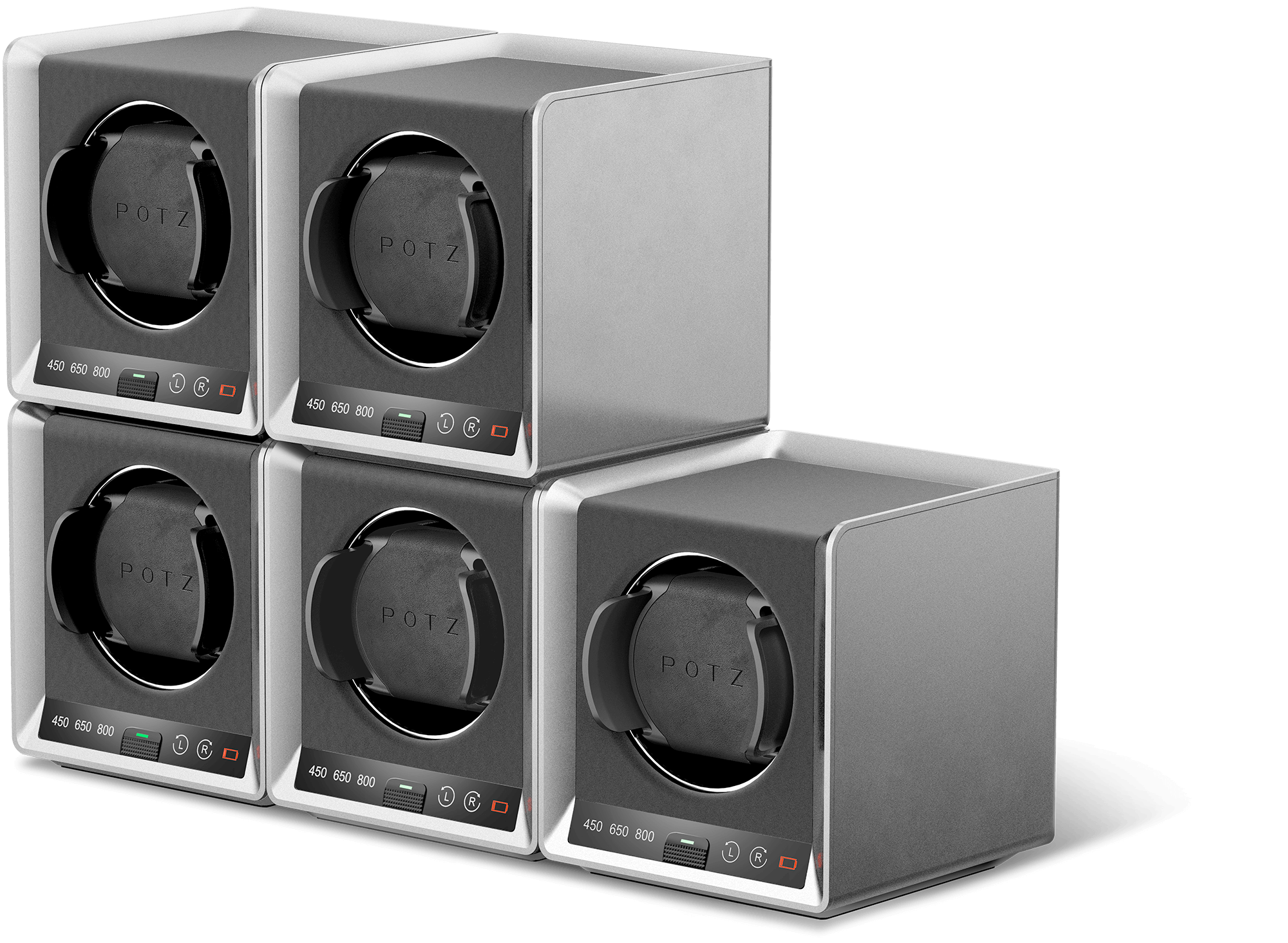 "Less is more"
~ Ludwig Mies van der Rohe
Choose Your version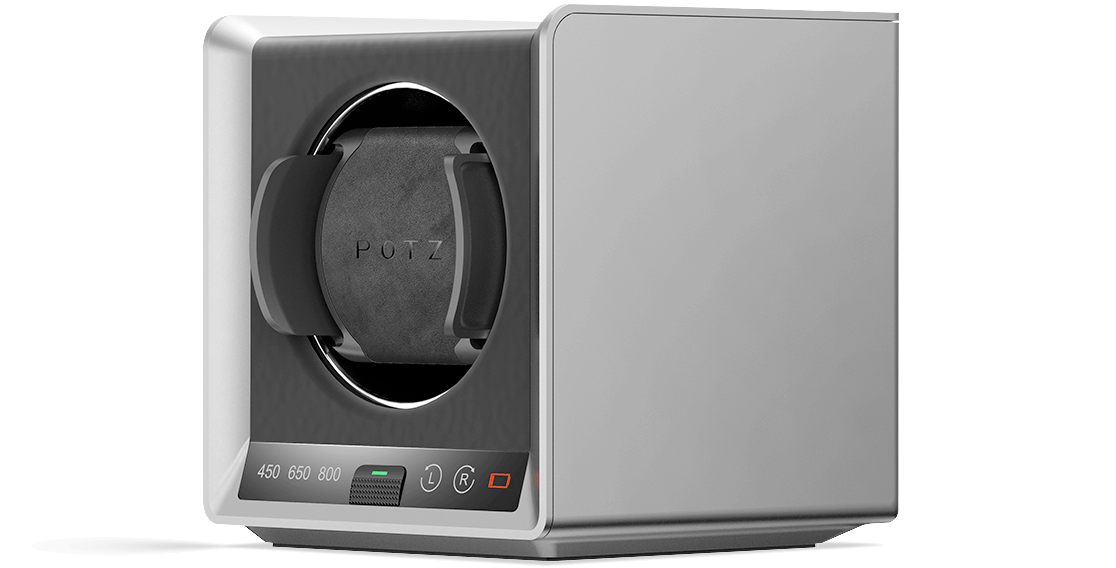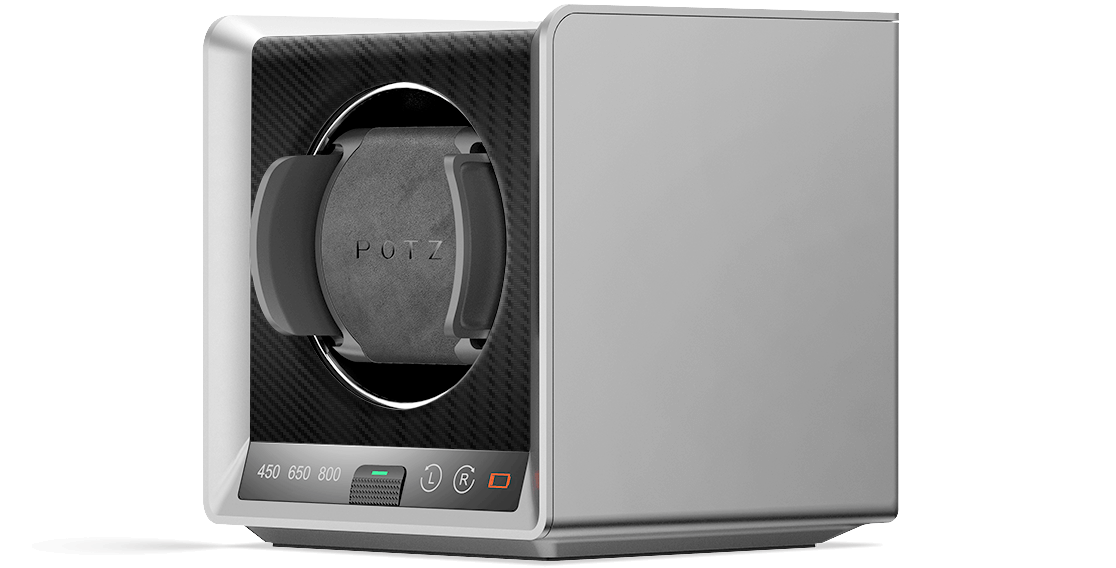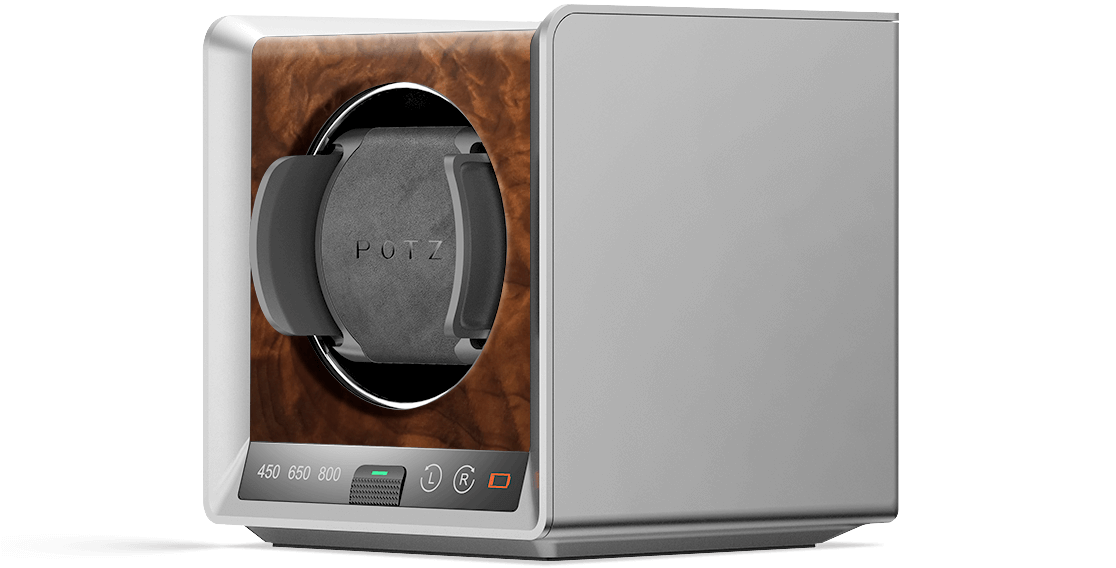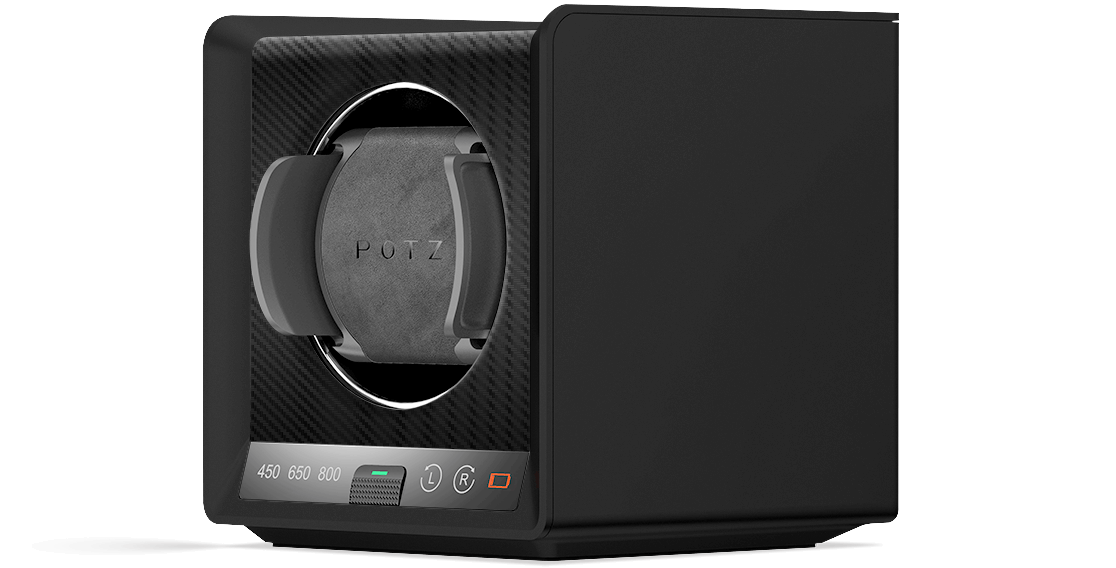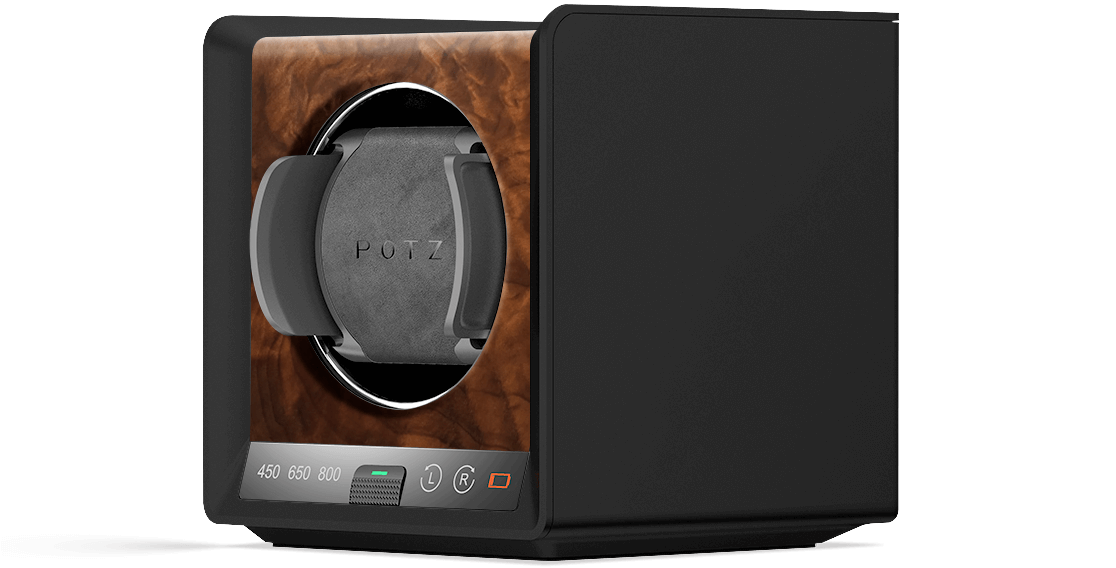 Exterior case
Interior panel
Specification
Watch winding slots

1

Set up

450/600/800 TPD left or right or both

Cover material

Metalized ABS

Dimension

W: 10.5 cm / H: 11.5 cm / D: 11cm

Weight

650 g

Watch holder

Italian alcantara

Battery

Build-in battery pack of 9600mAh

Warranty

2 years