We are a high-tech company based in Europe, specializing in unique products, including watch winders and watch accessories. All of our products are hand-assembled, and we collaborate with top-quality craftsmen and technological companies from Denmark, Switzerland, Japan, and other countries to deliver top-quality products to our customers.
Our goal since our establishment in 2020 has been to create a new chapter in the watch winder industry by providing products that represent our core values and offer our customers a unique experience.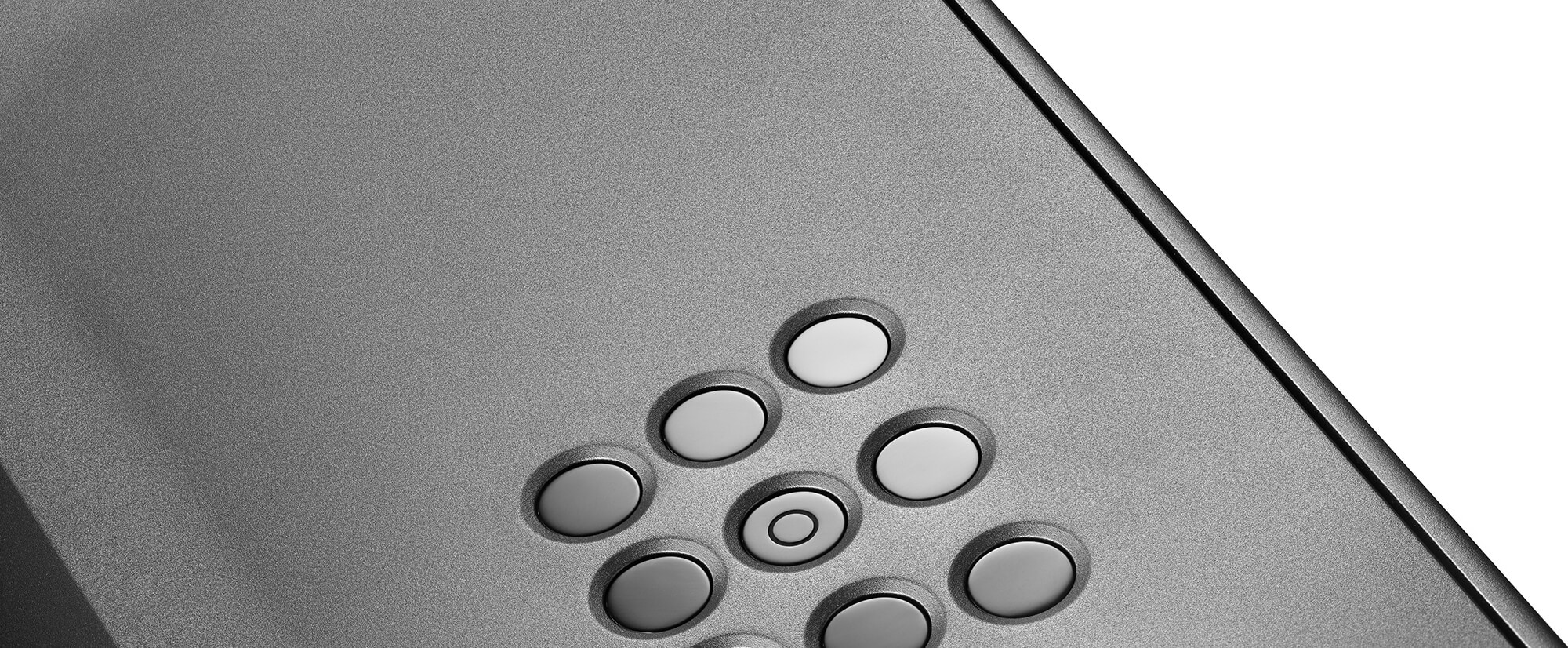 Good design is innovative.
Good design makes a product useful.
Good design is aesthetic.
Good design makes a product understandable.
Good design is unobtrusive.
Good design is honest.
Good design is long-lasting.
Good design is thorough down to the last detail.
Good design is environmentally-friendly.
Good design is as little design as possible.
Dieter Rams