return to blog
Post
20/04/2020
Why do I need a watch winder?
Most automatic watches have a variety of additional features. Among the others, they display the current date, day of the week and month. Some also display the current time in different zones or the lunar calendar. If the watch mechanism stops, some of these parameters need to be set up again. Setting them up by yourself is annoying, takes time and requires you to dive deeply in the user's manual. This is why watch finders have been invented.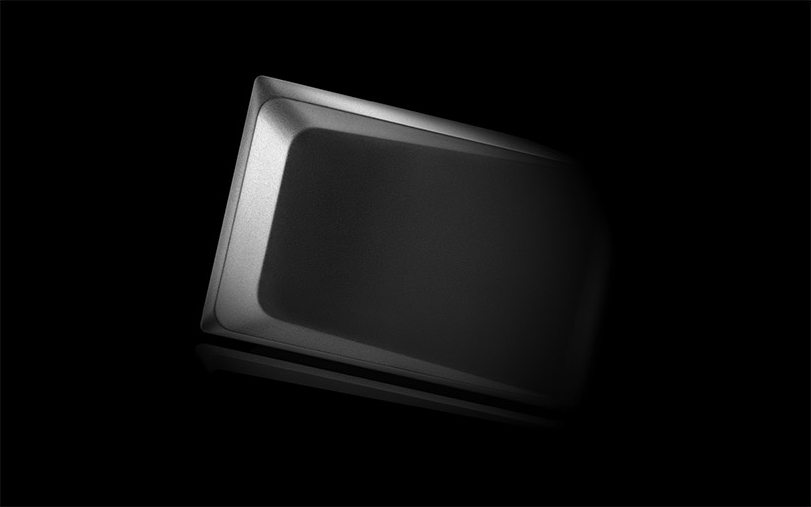 The non-stop operation of the watch mechanism is the main purpose of watch winders. They keep the mechanism in working condition so that you no longer need to remember whether you have winded your watch. A watch winder always keeps your watch on time and ready to wear.
A professional watch winder:
Keeps your watch running – your watch can stay fully wound as the winder stimulates the movements of your wrist to your watch exact specifications by the means of a motor. Your watch is always ready for you to wear, whenever you want it.
Has the perfect moves – manual winding has limitations. Genesis watch winders are carefully calibrated to turn your watch clockwise, counterclockwise and bi-directionally.
Is worth the money – some people think a watch winder is an expensive extravagance. However, it's an innovative, exclusive gadget that lengthens the time between maintenance visits to the manufacturer. Servicing is not timeconsuming anymore!
Makes your watches look just amazing – your watches are beautiful – show it off! Our watch winders are as gorgeous as watches they contain. They are hand-crafted and very decorative.
See also